Welcome to Saddlemount Cards
Posted by Susan Robertson on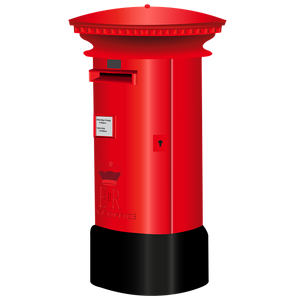 It might seem a strange question for a Greetings Card seller to ask, but "Why bother sending a Greetings Card?". In this day and age surely it's a lot easier just to send a quick text or drop a message onto "What's App"? However the very fact that it is easier to send a quick text gives you the reason why you should still be sending Greetings Cards! Taking time to choose an appropriate card for the person and occasion, shows the recipient that you care enough about them to take that extra time out of,what is probably, your busy schedule, just...
Posted by Susan Robertson on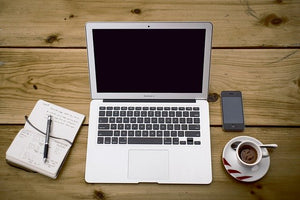 I think it's about time I got round to sitting down, with a nice cup of coffee, to write a "Welcome" post for Saddlemount Cards!   We've (and this explains who "we" are) had this e-commerce store open for quite a while now but we've rather neglected it until recently. We previously had, and still have, our products on different selling platforms - with a mix of our Ceramic Mugs, Drinks Coasters, Cushion Covers and, of course our Greetings Cards and Art Prints, but we really wanted to have a showcase for what we plan to focus on going forward. We've got...
---