Posted by Susan Robertson on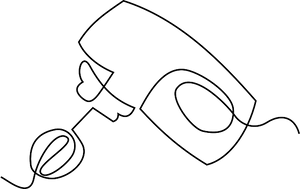 Many card companies have a particular style to their card designs - there are lots of card companies I can think of where, if their cards where mixed up in a random pile of cards, you would be able to pick them out easily. It could be the image style, or the fact that they only use a particular background, or maybe they only work in a particular medium, or that they have a linked theme.  Now there's nothing wrong with that but here at Saddlemount Cards® we like to mix it up a bit! So if you asked me what is...
Posted by Susan Robertson on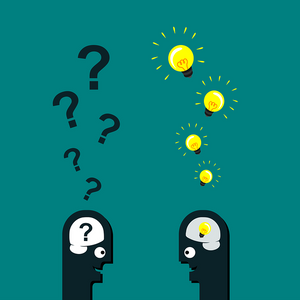 "I've had an idea" - 4 short words that make my husband groan as he doesn't know what I'll come out with next! If you've read some of the earlier posts you will already know that Roy is the creative powerhouse in this business. Despite trying to get my head around all the creative and graphic design programmes we have I just can't seem to get grips with them  Years ago I did 2 terms at nightschool trying to master Photoshop and although I understand what it is capable of creating, making it do what it should be doing is a whole different ball game!...